Hush in Victoria on Saturday night was insane. really, as usual. DJing with Braeden is one of the most natural tag team combo's I have ever been involved with, if not the most. the same CD got us into DJing — Sasha & John Digweed's Northern Exposure 2, East Coast Edition. It's mostly trancey breaks, so go figure, we played none (save one at the end) on Saturday night. But the time before .. well we played plenty.


The response to the progressive we were playing was off the hook, so we kept on playing it (even though I brought mostly breaks in my record bag). the biggest treat of the night for me was when we dropped the new Formulate remix of AFK – Dreamcache. have a look at the crowd response. (4.23 megs, dot AVI)
that video is a bit of a teaser because it cuts off just before the beat drops again..

what a fabulous past few days. have a look: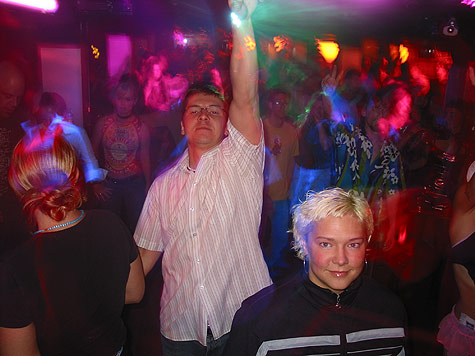 and then we went to Denny's…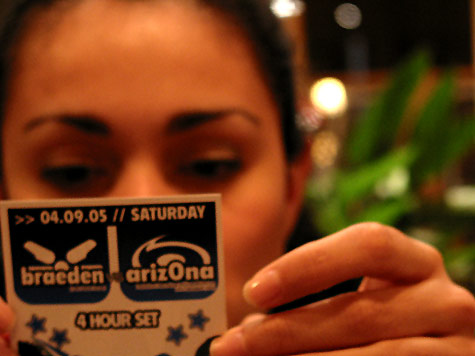 Sara had her graduation fashion show on Thursday evening:


Progressive Entertainment presented Kasey Taylor (AKA Ocean Wave / Katai) of the monstrous Vapour Recordings on Friday night at Lotus with Kevin Shiu: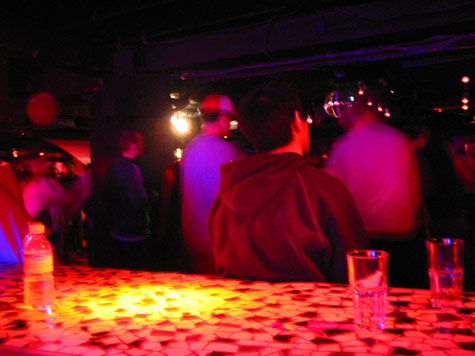 and randomly: