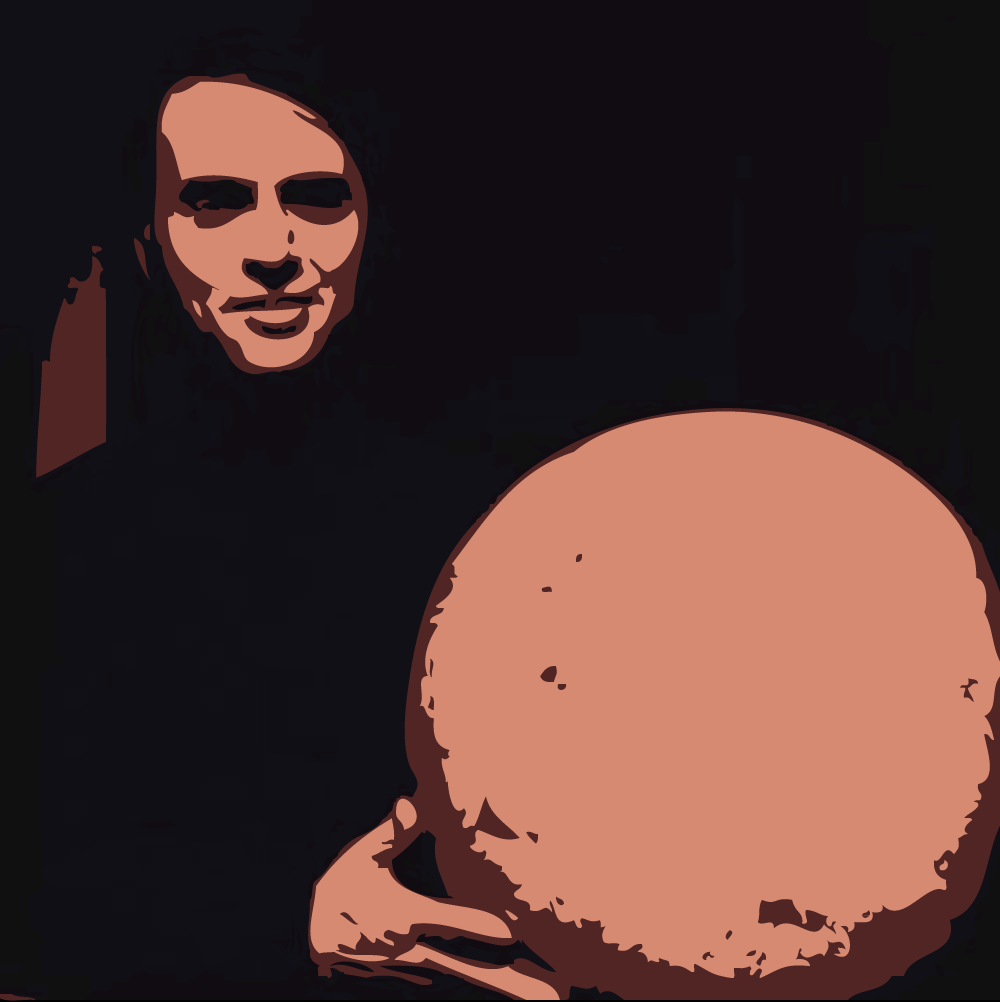 "…the world impoverishes itself by spending half a trillion dollars a year in preparations for war and by employing perhaps half the scientists and high technologists on the planet in military endeavors.
How would we explain all this to a dispassionate, extraterrestrial observer? What account would we give of our stewardship of the planet earth?
Fundamental changes in society are sometimes labeled impractical or contrary to human nature: as if nuclear war were practical or as if there were only one human nature. But fundamental changes can clearly be made. We are surrounded by them. In the last two centuries abject slavery, which was with us for thousands of years, has almost entirely been eliminated in a stirring world wide revolution. Women, systematically mistreated for millennia, are gradually gaining the political and economic power traditionally denied to them. And some wars of aggression have recently been stopped or curtailed because of a revulsion felt by the people in the aggressor nations. The old appeals to racial, sexual and religious chauvinism and to rabid nationalism are beginning not to work. A new consciousness is developing which sees the earth as a single organism and recognizes that an organism at war with itself is doomed. We are one planet.
We have heard the rationales offered by the superpowers. We know who speaks for the nations; but who speaks for the human species? Who speaks for earth?" – Carl Sagan, 1980.