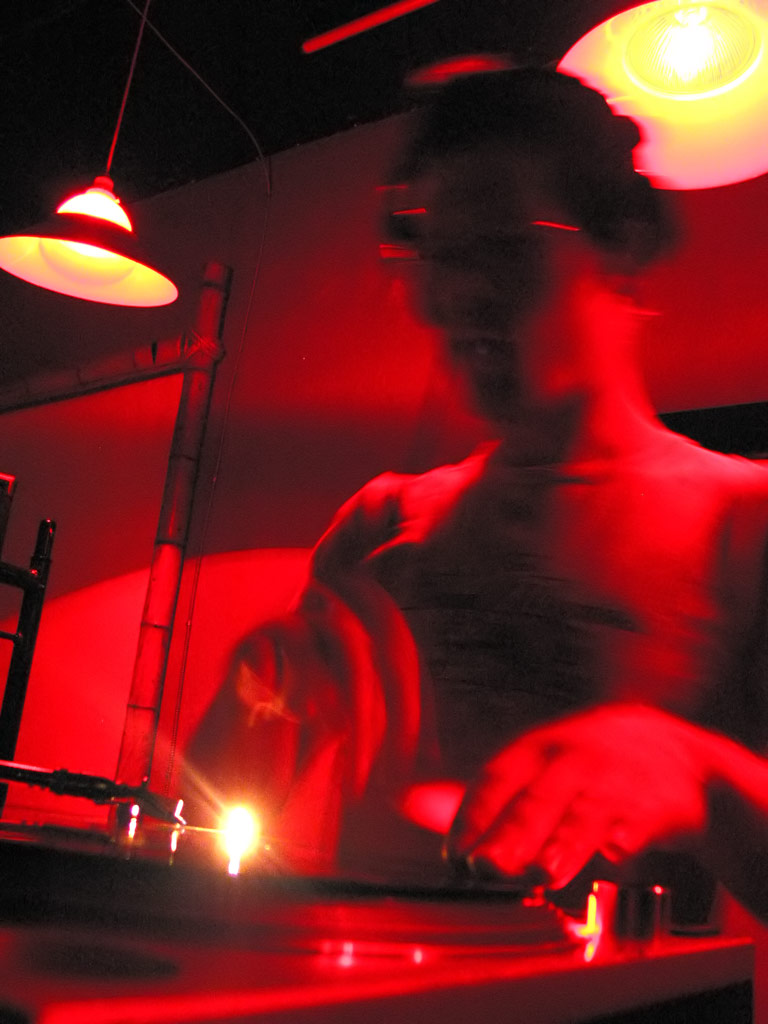 weird cool dream: i dreamt last night that there was a tsunami that came up the north shore and threatened to wipe a lot of stuff out. and it should haveve, but it didn't. pretty much everything was just really wet. yeah. and then my dream went in reverse and i was on a BC Ferry when the tsunami was coming in. and we went over this huge wave, I wasn't sure if we were gonna make it. but we did, it was nothing more than exciting. weird.
awesome new program for the mac: adiumx. if you aren't a mac user, you probably don't care about this. but you should be jealous of such a beautiful program. this, like Fireâ"¢, combines several different programs (i use iChat and MSN) into one superprogram. except this does it right. Fire was just a pain. although it did integrate IRC and this one doesn't. but i don't care. what i do care about is that i don't have to use the horrendous version of MSN Messenger for mac anymore, which the luddites at Microsoft update every 2 years or so to bring it in line with the version of MSN Messenger they're developing for Windows 3.11 users.
something else: quentin asked me on sunday if i wanted to move downtown with him and for some reason i was hesitent. then i realized i was comfortable on the north shore. comfortable?!?! i have spent the last 6 months complaining about it. now i like it. perhaps because i seem to have really gotten things together in the last month or so. i don't really want to say on here why things are in order but i do know, 100%, why things have changed. and it wasn't particularly obvious to me at the time when i was making the decisions i made, but now it is clear – clear like the filtered water i drink every morning. oh yes, very clear. mmm water. mmm filtered water.
so anyway, that thing about comfort i think relates to the dream i had last night. yeah. shaking things up is exciting.
i wonder how high up on the ridge i live on the north shore? it is at the top of the hill in a bit of a tower. charles was mentioning, when we were cookin' something-or-other the other night, that it takes the water longer to boil at my place because of the higher elevation. so like, hmm, how do i figure out how many feet above sea level i am? is there like, some way to tell? hmmm..
shameless material stuff i still want:
nonmaterial:
travel. lots and lots of travel.
please. let me go with a new powerbook, digital SLR and a car to go in. and that keyboard thingie. i want to drive across north america, take pictures, and make music. oh and I could perform on that baby too. hook it up, yeah. thats what i want to do.
that is all for now.