and with no further delays..


white wine at dinner time (friday night)


neil at the dinner


welcome to the party! (saturday night)


flamingos at the underground party


yoseff and nigel haze


freya


freya


freya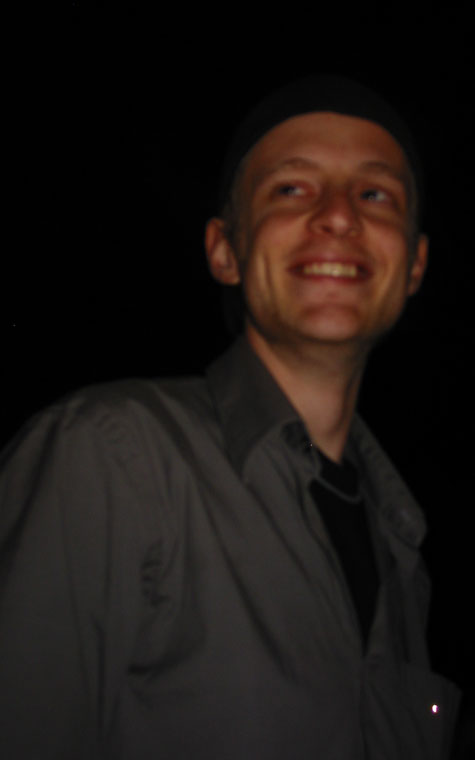 nick "the cockhammer" gurns


vj orion


sarah


someone is with the deejay oooookaay?


put your hands up in the air please! (upon dropping the starecase remix of vega)


kristen and craig (sunday afternoon)


rico in from the tea dot oh


mike/the truth and his girlfriend


kristen/gumbi


poJaZ


lets dance! (sunday night)


the BoS!!


agrosk8r


carleton


carly


the idiots, true to form


marshall aka DJ Stallion at UVic (monday afternoon)


nickgurns and shannon the volunteer coordinator


kate at UVic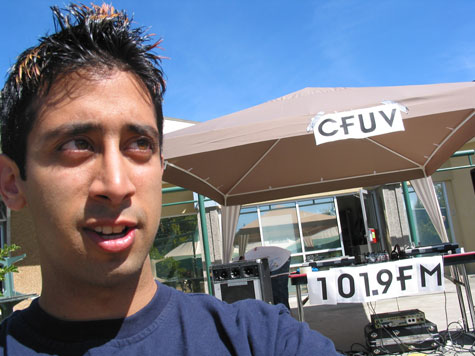 101.9 FM CFUV.. remember that.. aiiight?!
🙂