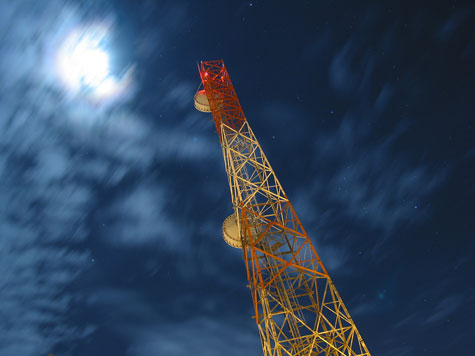 being in victoria is weird. i woke up in my bed this morning to wonder if the last two weeks have been a dream. for the first time since i left, i woke up in sunlight .. and everything is the way i left it when i was last here.
except i have mail. and a cheque. woooo!!
it is time to download pictures from the past week. i took some of my favorite shots last night and the night before.
btw, i apologize for the jpeg artifacting in that album and all the other ones too. i'm going to have to change the settings on the import in the gallery app. click on an image twice to see the extra big version of each picture. it looks better.
if you are one of my co-workers and are looking for bchydro photos .. i'm posting those too, just not yet. 🙂
it appears that i'm flying up to Whitehorse with anastasia feb 11th and then driving down to Atland to talk to a town about being powersmart. this is good. i love flying and haven't flown in many moons. my 3 readers who have been reading this blog since i started blogging will understand the significance of this.
next wednesday i am going up to mt. washington to go skiing for the second time ever in my life. oh booooyeeee!